Unlock the power of lifecycle engagement marketing
With over four decades of creating exciting, innovative, and results-backed campaigns for our clients, we deliver personalized marketing across all channels, at the right time, at any scale.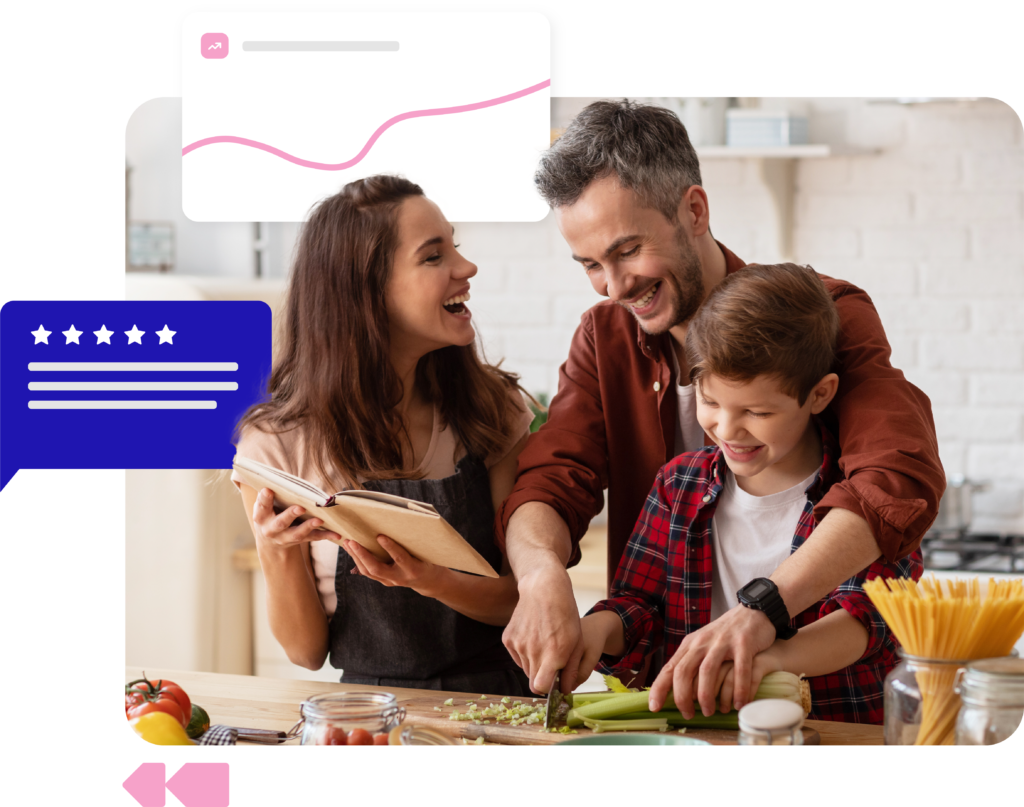 Unlock the power of lifecycle engagement marketing
With over four decades of creating exciting, innovative, and results-backed campaigns for our clients, we deliver personalized marketing across all channels, at the right time, at any scale.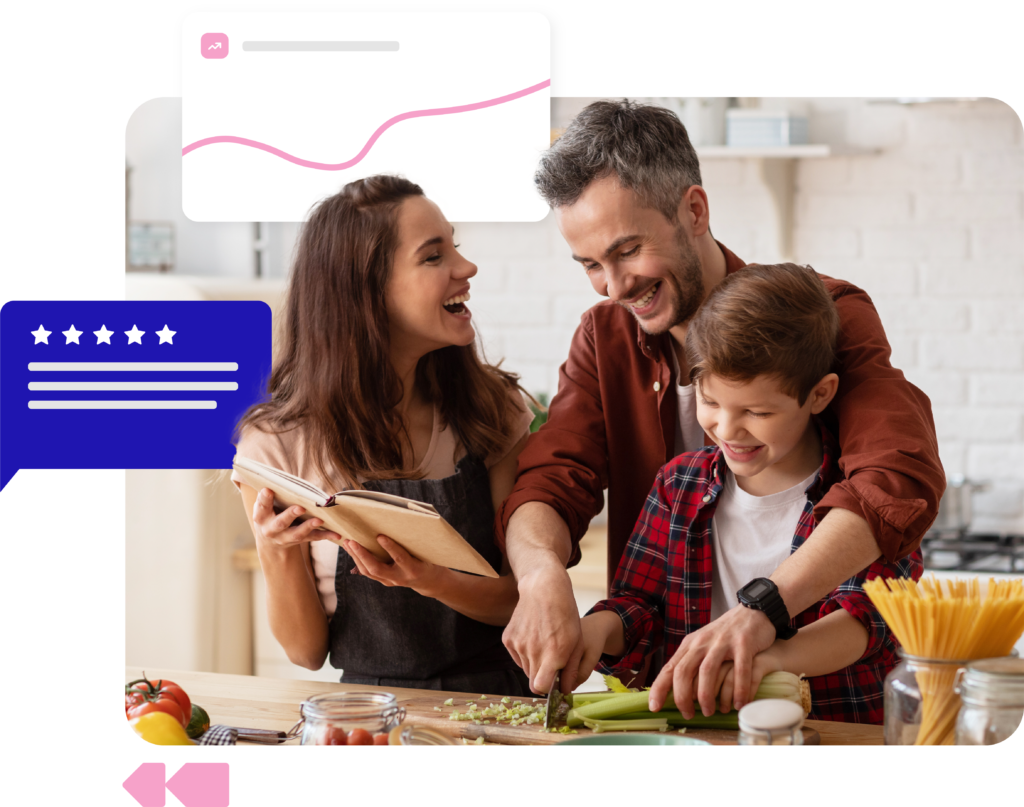 We revamp your entire marketing approach, regardless of your industry
Take advantage of the full range of outreach tools, so you don't miss out on revenue.
Take advantage of Teuteberg's under-one-roof solutions to further your brands engagement and loyalty.
Unify the entire customer journey from discovery to repeat customer.
Grow your bottomline faster with insight- backed marketing strategies that work.
Deliver unique, customer-centric experiences backed by data-driven campaigns.
Splash Clinical, a wholly-owned subsidiary of Teuteberg incorporated, is an innovative patient recruitment firm that has pioneered the use of digital & social media to recruit patients for clinical trials.
Leverage the Teuteberg approach to send personalized marketing to everyone in your database & beyond. Contact us to learn more.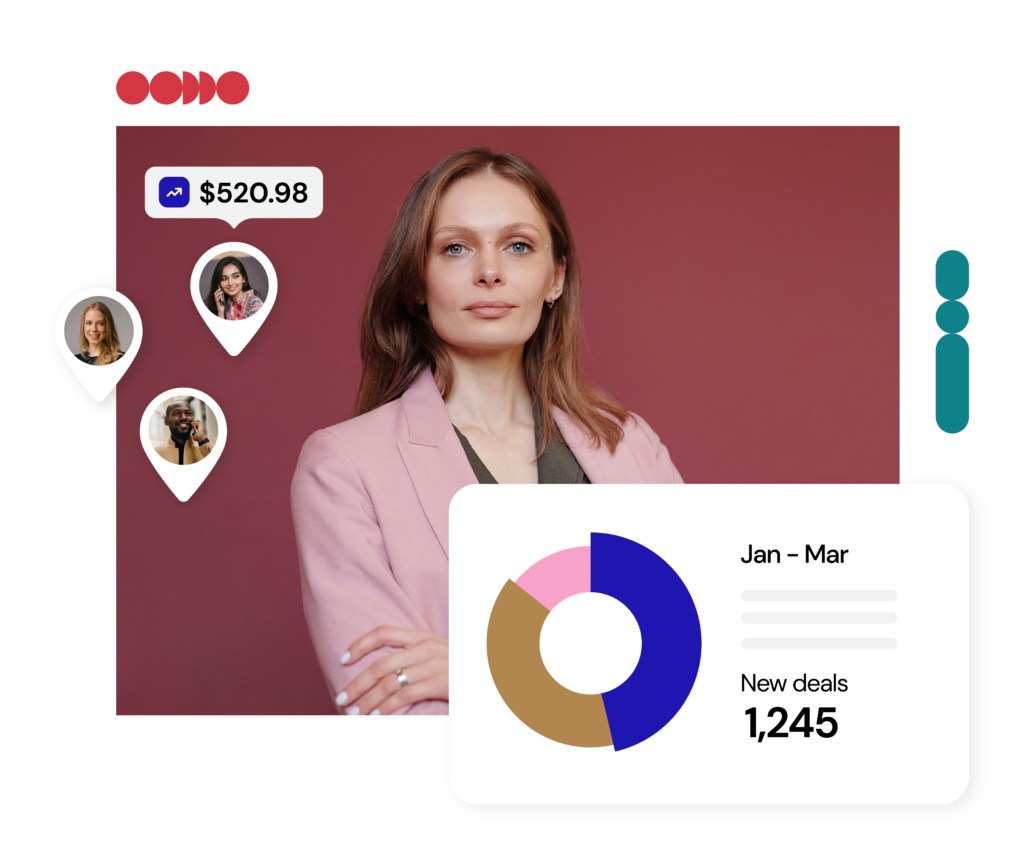 Delight your audience at every stage of their journey with personalized experiences
We analyze your databases past actions, interests, and needs to create highly personalized experiences to exceed business objectives. We leverage:
Direct Mail, Print, and Fulfillment
Digital Marketing: Social & Email Marketing
Dynamic Audience Segmentation
Detailed Analytics for Data-Driven Decisions
Our powerful audience segmentation offers you amazing results across all channels
We combine online and offline experiences to reach qualified prospects with relevant marketing. Our marketing strategists analyze data against: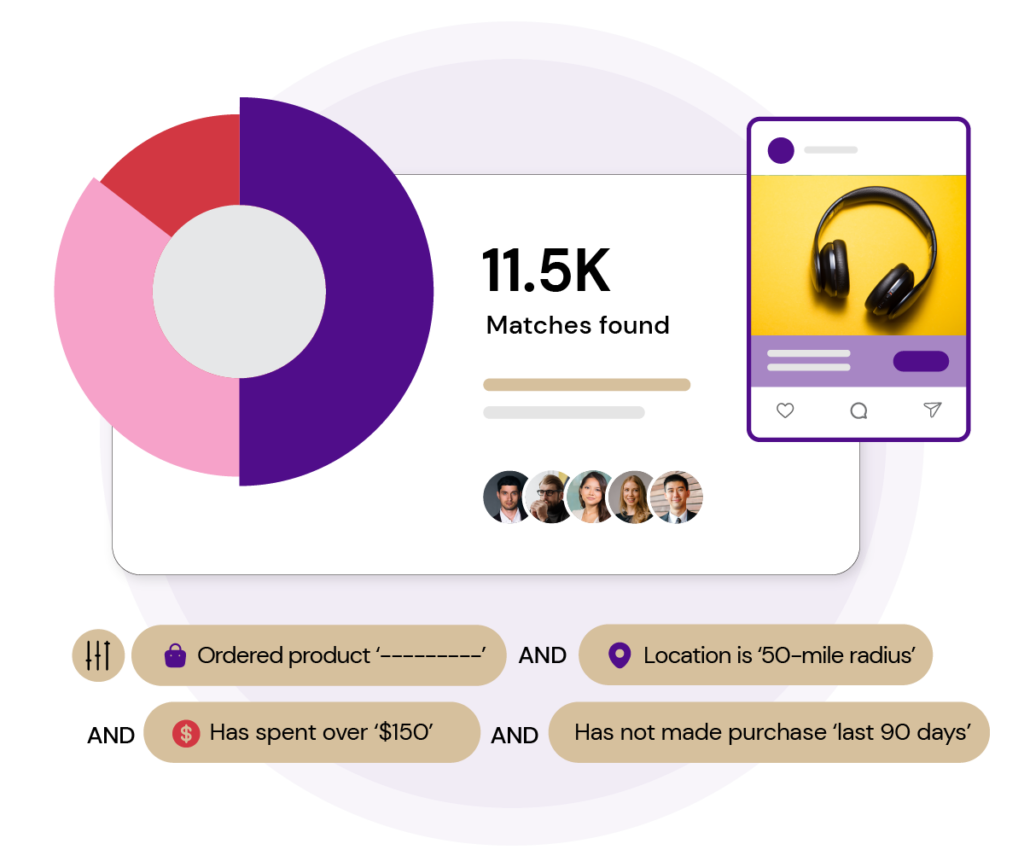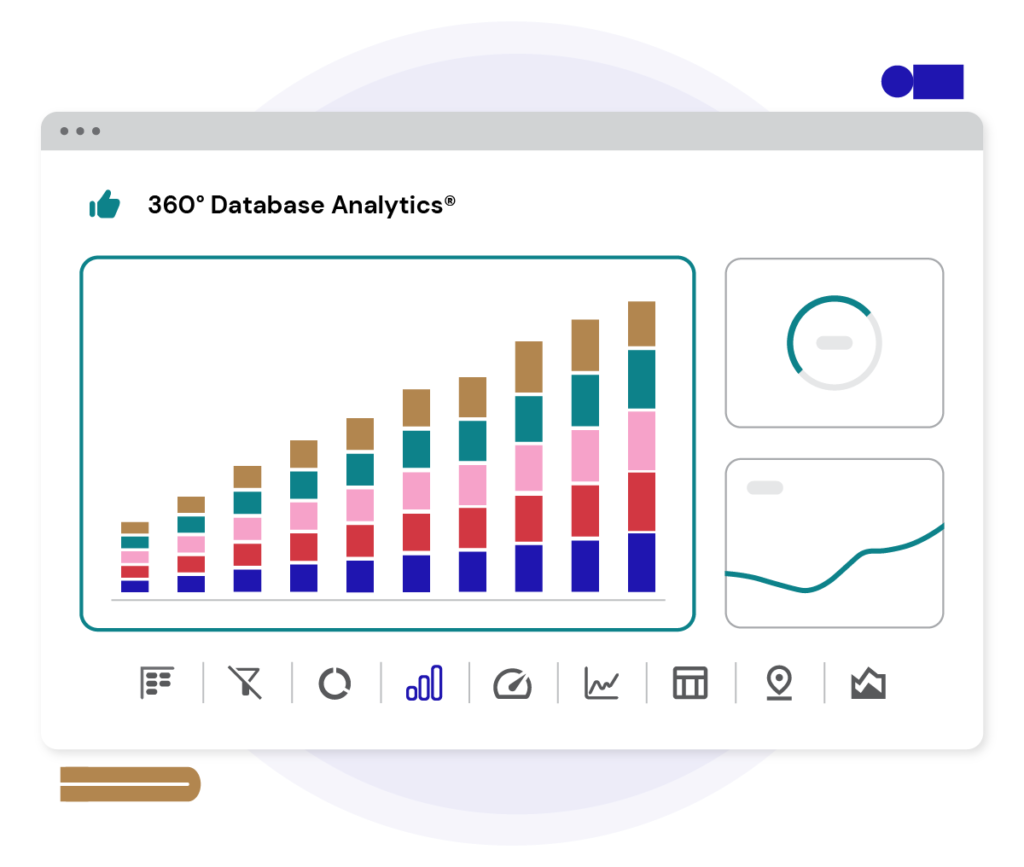 See and understand your data with detailed reporting on every action
Make smarter growth decisions with precise analytics that show how every segment performed. Each month, you will receive a breakdown of:
Segmentation Analysis Across 15+ Metrics
Trend Reports
Geo-Charting Analysis
Overall Breakdown of All Marketing Efforts
Comprehensive Journey Analytics
Your Expert Team At Teuteberg Includes
Account executives drive efficiency across entire marketing strategy all year round. Their priority is performance and growth for each of our clients.
Our account managers are with you from kickoff to really develop a relationship and understand your business goals. They are your point person during the entire project.
Marketing strategists work closely with account managers to build the best growth marketing strategy to increase the bottom-line for your organization.
Data Scientist
& Data Analysts
Our data team executes on marketing strategy, drives business decisions, and develops unique and powerful marketing segmentation for all our clients.
Operations &
Production Team
Our product team are problem solvers, helping deploy complex marketing strategies with excellence, accuracy, and timeliness.
Our Accounting team ensures that all AC/AP are flowing and on time.
A complete solution for enterprise accounts
Marketing
Personalization
We tailor offers, communication, and frequency to activate, nurture, and engage everyone in your database.
Security &
Privacy Built-In
We take data security & privacy seriously, and offer a multi-layer security protocol that ensures confidentiality.
Unleash the Power
of Your Data
Our data scientists use proven marketing methods to maximize new lead generation.
Personalized Messages with Unique
Target your leads with personalized messages and actions to deliver relevant experiences.
Our database methodology combines demographic, behavioral, and lead engagement to send timely, insight-backed marketing.
Having a formal engagement plan that determines how a lead is scored increases lead generation without overspending.
Best-In-Class Direct Mail Speed & Quality
Our direct mail campaigns are an integral component to moving leads off the fence and towards action.
We not only target your current database; we also capture new customers, with custom acquisition campaigns.
Here at Teuteberg, we continuously look for opportunities to innovate and empower your organization to grow.
Plenty of ways to connect with your audience
Until now, database engagement has been piecemeal—using various tools and agencies, resulting in siloed interactions & fragmented engagements. At Teuteberg, we unify a crossplatform solution that handles the technical complexity and lets you focus on business.
Our partnership with Teuteberg has allowed us to better develop our database marketing and stay more in tune with our players. With data now guiding our decision-making, we are consistently putting relevant offers in front of guests and our reinvestment levels are aligned to maximize profitability.
General Manager
West Coast Casino
Teuteberg works with us hand-in-hand to make sure we are able to maximize how each marketing piece appears, so that it reaches our customers as intended.
Senior Marketing Associate
Midwestern Insurance Company
Teuteberg has been my right hand in so many of the database marketing initiatives that we have implemented. Their industry experience and the ideas they share are invaluable and a big reason why we partnered with them.
Database Analyst
Midwest Health & Human Services
In our world, renewing our members in a timely, cost-effective manner was a challenge. Teuteberg helped us strategize on a new touchpoint cadence combining direct mail and email that ultimately increased our renewal rates and cut cost.
Senior VP of Membership
East Coast Association
Acquiring new members is one of the hardest things for us to do. Teuteberg's approach to testing in acquisition was very unique and one that has allowed us to properly target new members. And with the analytics, we have been able to justify budget for attaining new members.
Marketing Manager
West Coast Membership Group
The customer service we receive from Teuteberg has been exemplary. Their attention to detail, quick turnaround times, and overall quality is why they have been a long-term partner of ours.
VP of Advertising
Midwestern Manufacturing Company
We had heard high praise from others working with Teuteberg, but now we have seen first hand how their team and their approach to marketing and development will benefit us over the long-term. We have such trust in them!
Executive Director
East Coast Foundation
Everyone talks about data, but from our very first meeting, it was quite obvious that Teuteberg was taking data, segmentation, and analytics to a whole different level. It has been a game-changer for us!
Director of Membership
Southern Alumni Association
Start your new marketing
journey today