Marketing Strategy & Development
Innovative Marketing Strategies to Exceed Your Goals
We take advantage of the full range of lifecycle marketing tools, so you don't miss out on revenue.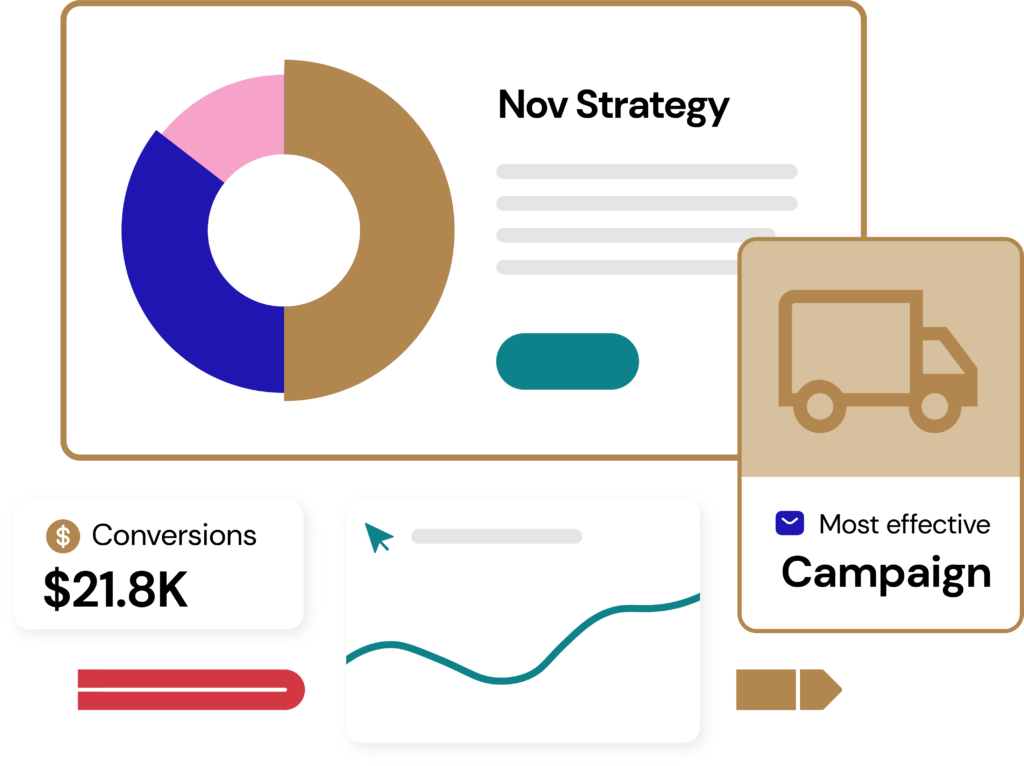 85% of all client marketing utilizes Teuteberg's proprietary algorithms
Less than 6 weeks to launch the first campaign and to initial value
Average client return on marketing spending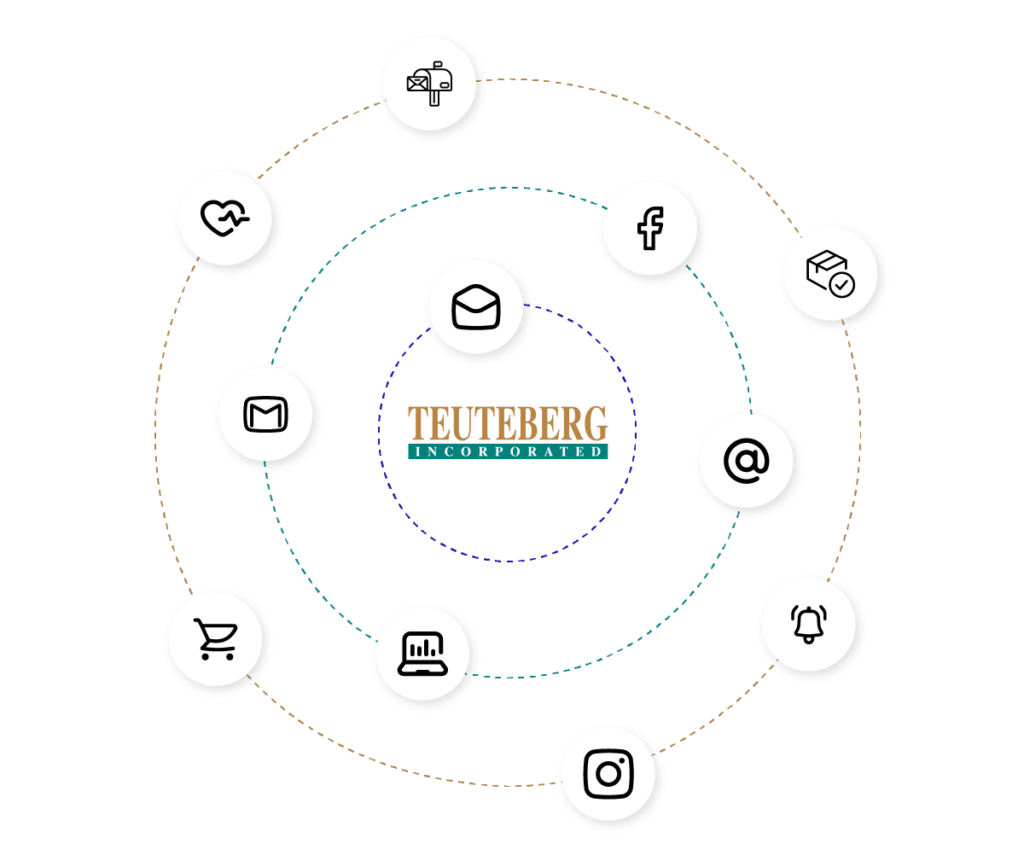 We'll unlock your data and give you world-class marketing to reach your growth potential
Backed by thousands of marketing campaigns, we will turbocharge your marketing with an insight-driven approach that delivers.
Top-notch marketing strategy, reporting, and analytics
Our team of experts includes marketing strategists, data scientists, copy writers, and graphic designers. We create, execute and analyze each campaign in-house. In our approach, we leverage: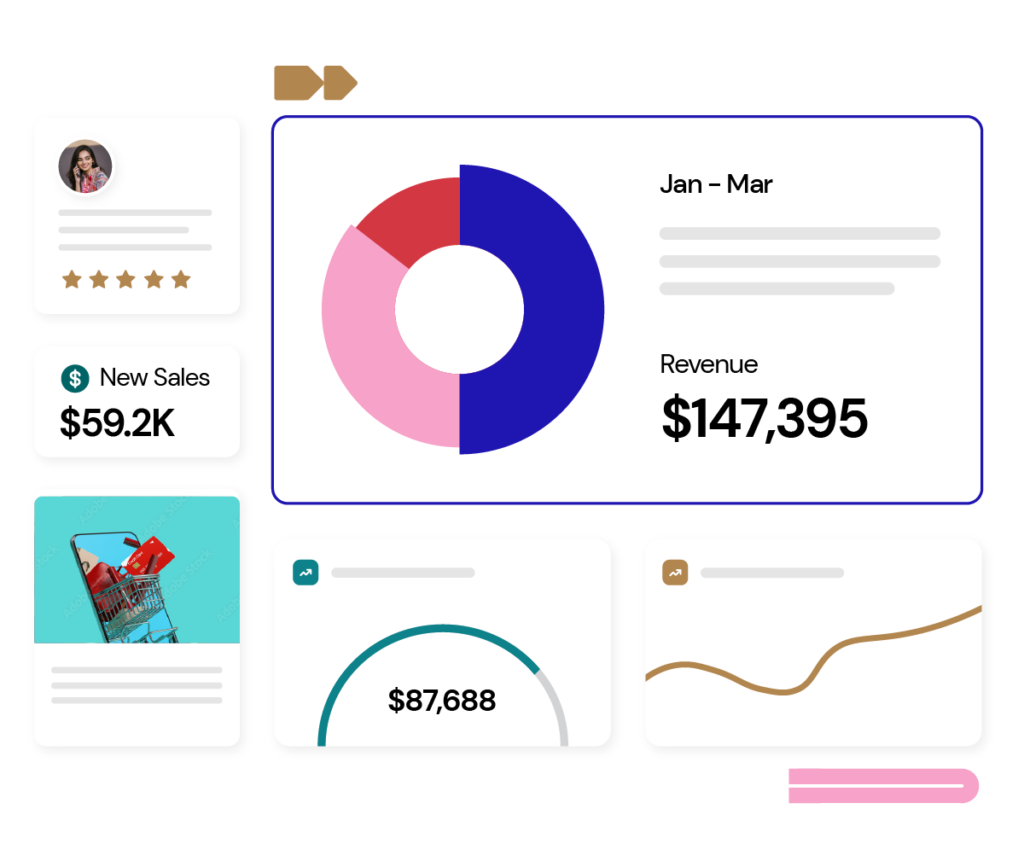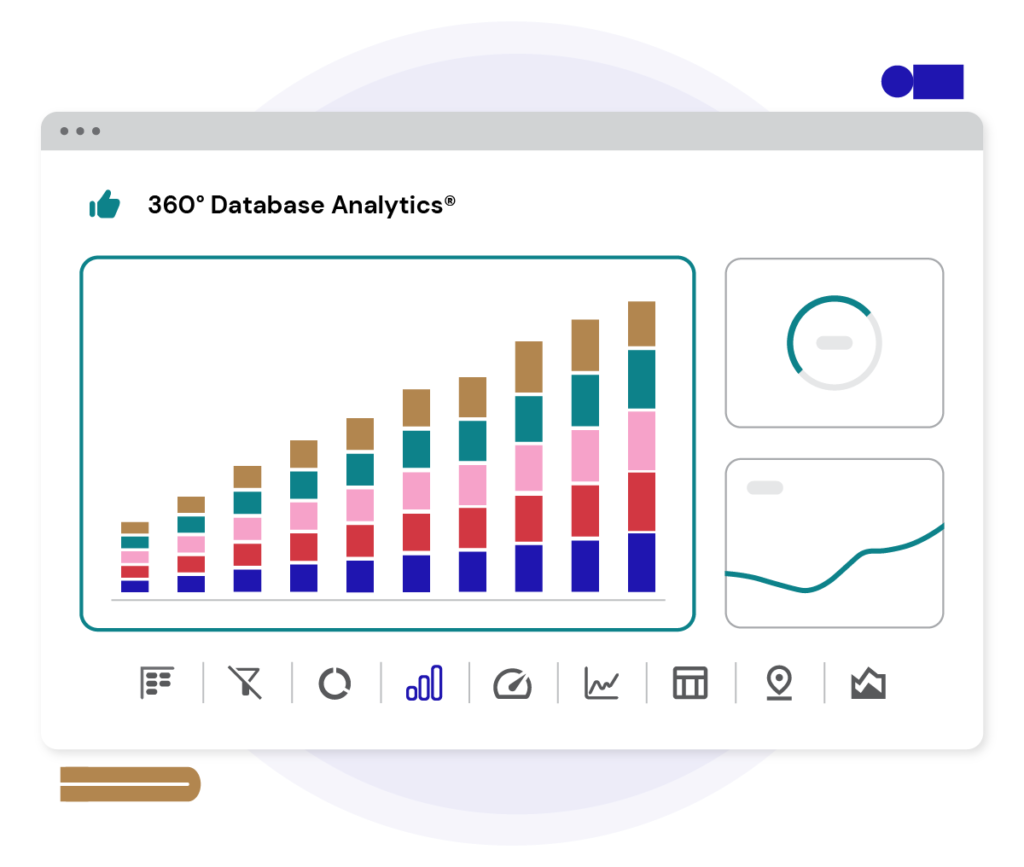 We actively monitor and optimize our marketing strategy based on powerful in-house data
Understand your audience better than ever with our full, 360° database analytics. Pinpoint hidden friction points & uncover opportunities to generate higher returns.
We exist to deliver world-class marketing strategies that feel personal
Ready for a no-stress marketing solution? We offer a full-range of services so that your marketing is unified and powerful.
Effective Goal Setting

Strategic Alignment

Cost-Effective Strategies

Customer Happiness
Market Analysis

Detailed Planning

Boosting Customer Retention
Increasing Customer Acquisition
Graphic Design & Copywriting
Email Marketing Design
Social Media Creation
Landing Page Creation
Our partnership with Teuteberg has allowed us to better develop our database marketing and stay more in tune with our players. With data now guiding our decision-making, we are consistently putting relevant offers in front of guests and our reinvestment levels are aligned to maximize profitability.
General Manager
West Coast Casino
Teuteberg works with us hand-in-hand to make sure we are able to maximize how each marketing piece appears, so that it reaches our customers as intended.
Senior Marketing Associate
Midwestern Insurance Company
Teuteberg has been my right hand in so many of the database marketing initiatives that we have implemented. Their industry experience and the ideas they share are invaluable and a big reason why we partnered with them.
Database Analyst
Midwest Health & Human Services
In our world, renewing our members in a timely, cost-effective manner was a challenge. Teuteberg helped us strategize on a new touchpoint cadence combining direct mail and email that ultimately increased our renewal rates and cut cost.
Senior VP of Membership
East Coast Association
Acquiring new members is one of the hardest things for us to do. Teuteberg's approach to testing in acquisition was very unique and one that has allowed us to properly target new members. And with the analytics, we have been able to justify budget for attaining new members.
Marketing Manager
West Coast Membership Group
The customer service we receive from Teuteberg has been exemplary. Their attention to detail, quick turnaround times, and overall quality is why they have been a long-term partner of ours.
VP of Advertising
Midwestern Manufacturing Company
We had heard high praise from others working with Teuteberg, but now we have seen first hand how their team and their approach to marketing and development will benefit us over the long-term. We have such trust in them!
Executive Director
East Coast Foundation
Everyone talks about data, but from our very first meeting, it was quite obvious that Teuteberg was taking data, segmentation, and analytics to a whole different level. It has been a game-changer for us!
Director of Membership
Southern Alumni Association
Start your new marketing
journey today